Nine months you'll never forget
Our unique approach to changing the world: hands-on grassroots work, communal living and learning, and adventure in Portland and the Pacific Northwest, all while exploring the links between Jewish life and social justice. It's nine months of purpose, discovery, and friendships that will last a lifetime.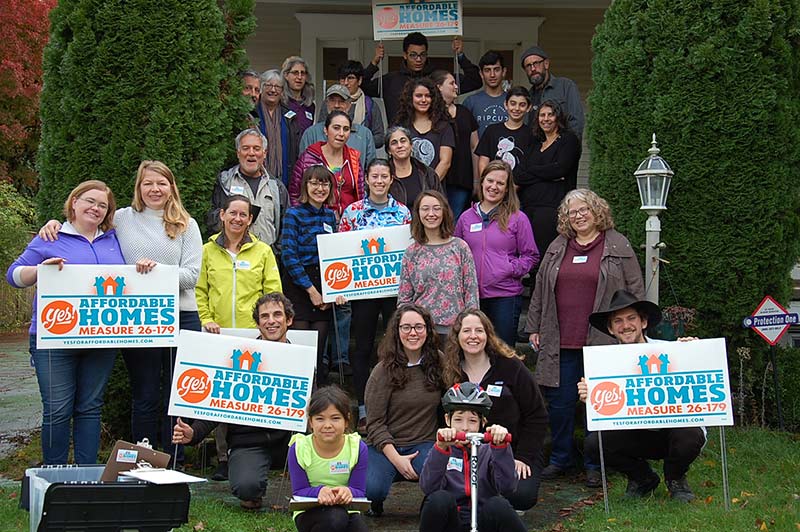 Social Justice Work
We match your passions to the needs of Portland's grassroots organizations
Communal Living
Real support for all the things you dream of doing
Exploration and Adventure
Pack a bag — we're gonna take your breath away
2023-2024:
Arrive in Portland: Sept 5, 2023
Thanksgiving Break: Nov. 19 - Nov. 26, 2023
Winter Break: Dec 14, 2023 – Jan 9, 2024
Passover Break: Apr 21 – May 1, 2024
Depart for Home: May 23, 2024
36 Weeks of Amazing Accomplishments
You'll make each week your own, and find the things that motivate and inspire you. Or, as Ben L. said, "Tivnu has opened my eyes to new things I would never have thought possible!"
Your Tivnu Gap Year, means stepping up for justice, stepping out for adventure, and stepping into a whole world of possibilities.
Check out Aliza's fantastic video showing glimpses of daily life with Tivnu!
Frequently Asked

Questions
We love it. Every week, Tivnuniks cook and eat dinner together, lead a group conversation about justice in the weekly Torah portion, sing some Shabbat blessings, and share the triumphs and challenges of the week. Sometimes you'll join in with prayers, songs, or other Shabbat activities before dinner, organized by your friends and Tivnu staff. Maybe dinner's a picnic? Maybe it's a themed party with a mystery to solve? It's up to you. Saturday is wide open: go for a hike, pick up lunch at the farmer's market, sing at a synagogue, or just chill after a full week. Ending Shabbat with a Havdalah gathering is a lot of Tivnuniks' favorite part. There are lots of directions a Tivnu Shabbat can go, and we'll check in a few times each year about how we want it to look and feel.
You can do this! Our program is specifically designed for people of different skill levels, and our construction coach works with everybody, novices to experts. Even if you have no building experience, you'll be able to participate fully, learn construction skills, and gain strength and self-confidence. Plus, you'll get to meet some of Portland's most inspiring makers, from hands-on engineers creating tools for the space program to artists working by hand in wood and metal.
You will stay in a Tivnu house, a bayit, in Portland, Oregon. You'll have one (or occasionally two) roommates and share all-gender communal space and an ample kitchen. Both houses are in Irvington, a popular, walkable neighborhood with shops, restaurants, and parks nearby. Your tuition includes rent, utilities, communal food shopping and other household expenses.
Tivnu provides a weekly budget for communal food shopping, which covers meals you prepare for yourself and a few weekly communal meals. Beyond that, you can always branch out with personal food shopping or picnic with some take-out. Not feeling the entrée inspiration? We'll help out with guest chefs and hands-on workshops to raise your kitchen game, whether you're a beginner or a Top Chef.
Taking a gap year in the US can be as meaningful as doing one abroad.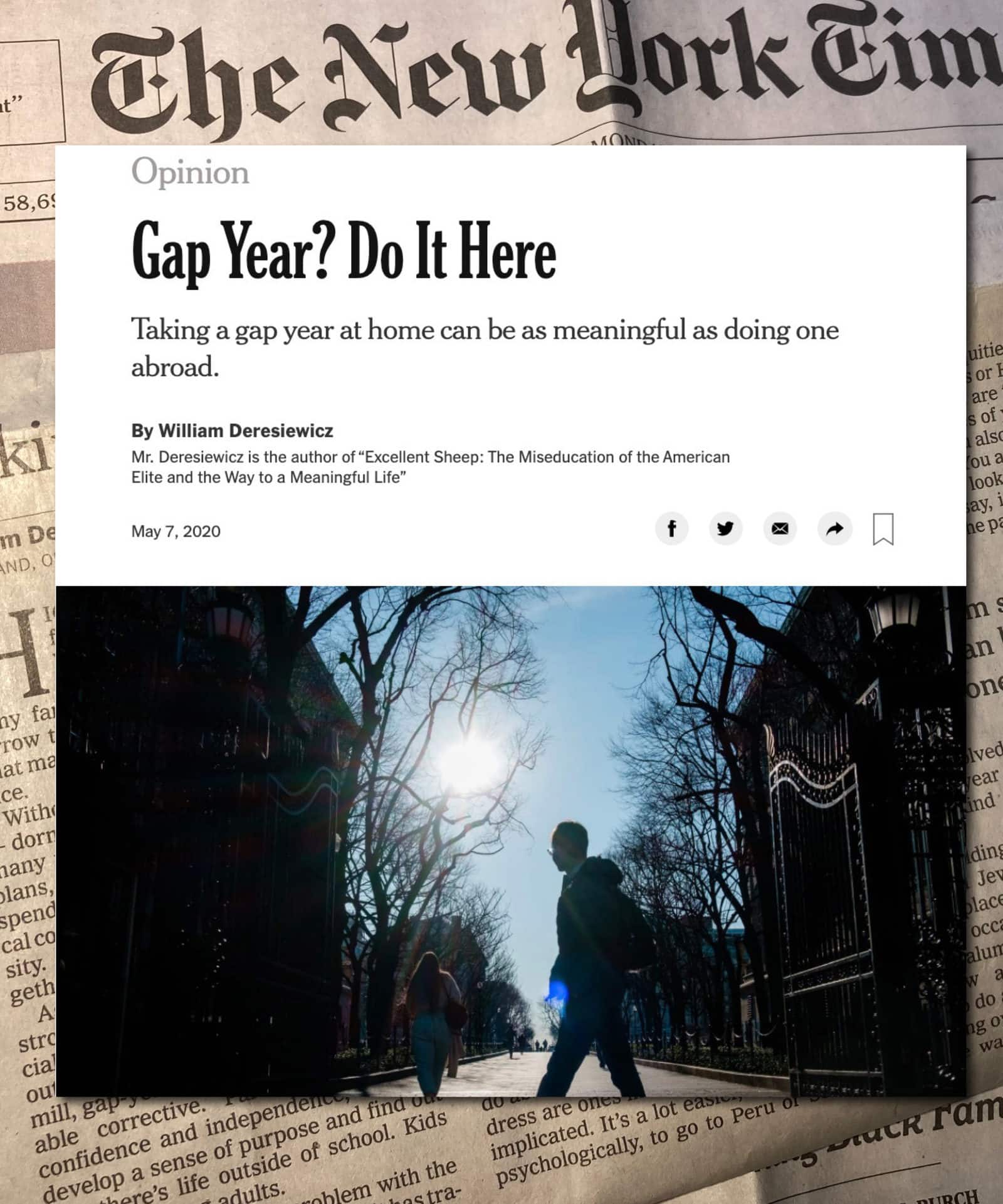 Featured in The New York Times
Real life, real challenges, real accomplishments