It's nine months of hands-on Jewish social justice engagement. Participants create a community living together, discovering the Pacific Northwest, and exploring the link between Jewish life and social justice. All while working with Portland's cutting-edge grassroots organizations.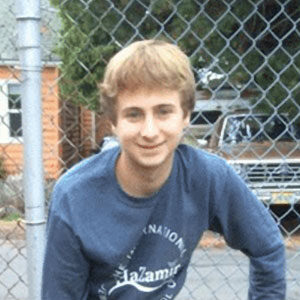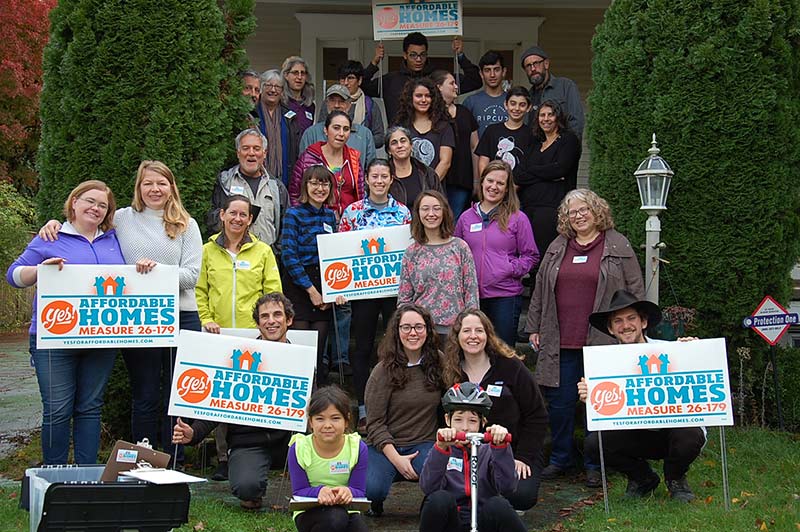 A More Just World
Put Jewish values to work for us all
Community Together
Living together, we work to make our house a home
Adventure Beyond
Step out into the wide, amazing world of the Pacific Northwest
The school-to-school conveyer belt isn't right for everybody. High school grads have plenty of accomplishments designed to look good on college applications, but if that's not all you're about, you should come meet some people in Portland.
Colleges and gap year alumni know a gap year like Tivnu: Building Justice is more than a nice way to take "a year off:" it's a year of unmatched growth and inspiration that enhances college and career.
There are some things we look for in every prospective Tivnu participant: a willingness to try new things, a sensitivity to the needs of others, a commitment to seeing a project through, an openness to new people and new ideas. But the most important thing you can bring to Tivnu is you.
We take the safety of Tivnu participants extremely seriously, and we have followed extensive and evolving protocols since the emergence of the Covid-19 pandemic. We have developed these procedures in accordance with the Jewish approach to the preservation of life, drive for justice, mutual responsibility, and community-mindedness.
Frequently Asked

Questions
Many colleges now encourage taking a gap year because they recognize that students who take time outside the classroom gain maturity, focus, and confidence, all of which helps them socially and academically. We're happy to connect you with past participants who consider themselves immeasurably more prepared for college having spent a year with Tivnu.
You will stay in a Tivnu house, a bayit, in Portland, Oregon. You'll have one (or occasionally two) roommates and share all-gender communal space and an ample kitchen. Both houses are in Irvington, a popular, walkable neighborhood with shops, restaurants, and parks nearby. Your tuition includes rent, utilities, communal food shopping and other household expenses.
Most Saturdays, Sundays, and weeknights will be free. We will sometimes have recreational events like hiking, pickling, or enjoying some aspect of Portland's eclectic culture on Sundays.
Tivnu requires all participants and staff members to have six current vaccinations, including full vaccinations and boosters against Covid-19, before participating in the program. If you and your doctor feel you have a health condition which precludes vaccination, please discuss this with Executive Director Steve Eisenbach-Budner at steve@tivnu.org