This blog post was authored by Sophie Raiskin-Wood, a member of the Tivnu 7 cohort from Eugene, OR. She is a hiking and hammocking enthusiast, French speaker and French fry eater, and a proud supporter of sticker charts. She interned at the Department of Community Justice and Tivnu construction.
Tivnu misses our participants who left 2 months ago. So we're nostalgically reading (and watching) what Sophie put together in April:
Realizing that T7 is nearing the end of our time together, I wanted to use this blog post as a means to reflect on the whole year behind us. I was trying to think of a story or a lesson to sum up this experience but found myself having a hard time landing on just one. I created this video to represent all the special little moments that make up my Tivnu. Enjoy.
Taking a gap year in the US can be as meaningful as doing one abroad.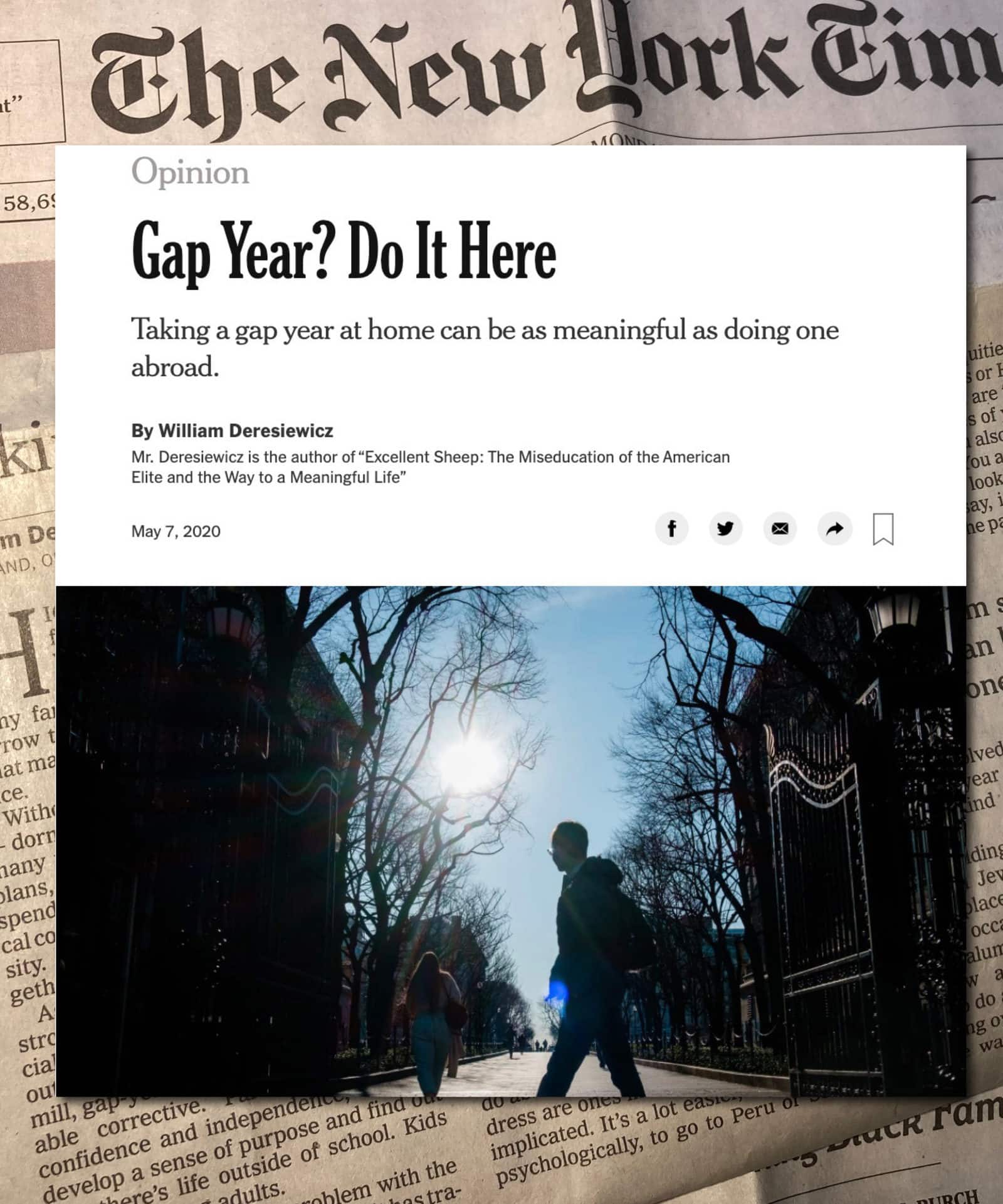 Featured in The New York Times
Real life, real challenges, real accomplishments