This vlog post was authored by Lance Rothchild, a member of the Tivnu 8 cohort from Park City, Utah. Lance enjoys reading, music, and not knowing what NFTs are. Lance interns at Northwest Workers' Justice Project and Tivnu construction.
This Thanksgiving Break, Tivnu gave us the opportunity to explore Seattle and celebrate Thanksgiving together. We relished the chance in Seattle to relax and discover a new city. Afterwards our group split up and those of us who decided to return to Portland for the holiday were added to a group chat entitled "Colonialism Sucks, Turkey is Good, Family is Important." Our "Thanksgivnu" celebration involved discussions which touched on all of these aspects (although, naturally, the turkey was central). Here's a video account of how some of us spent that week:
Taking a gap year in the US can be as meaningful as doing one abroad.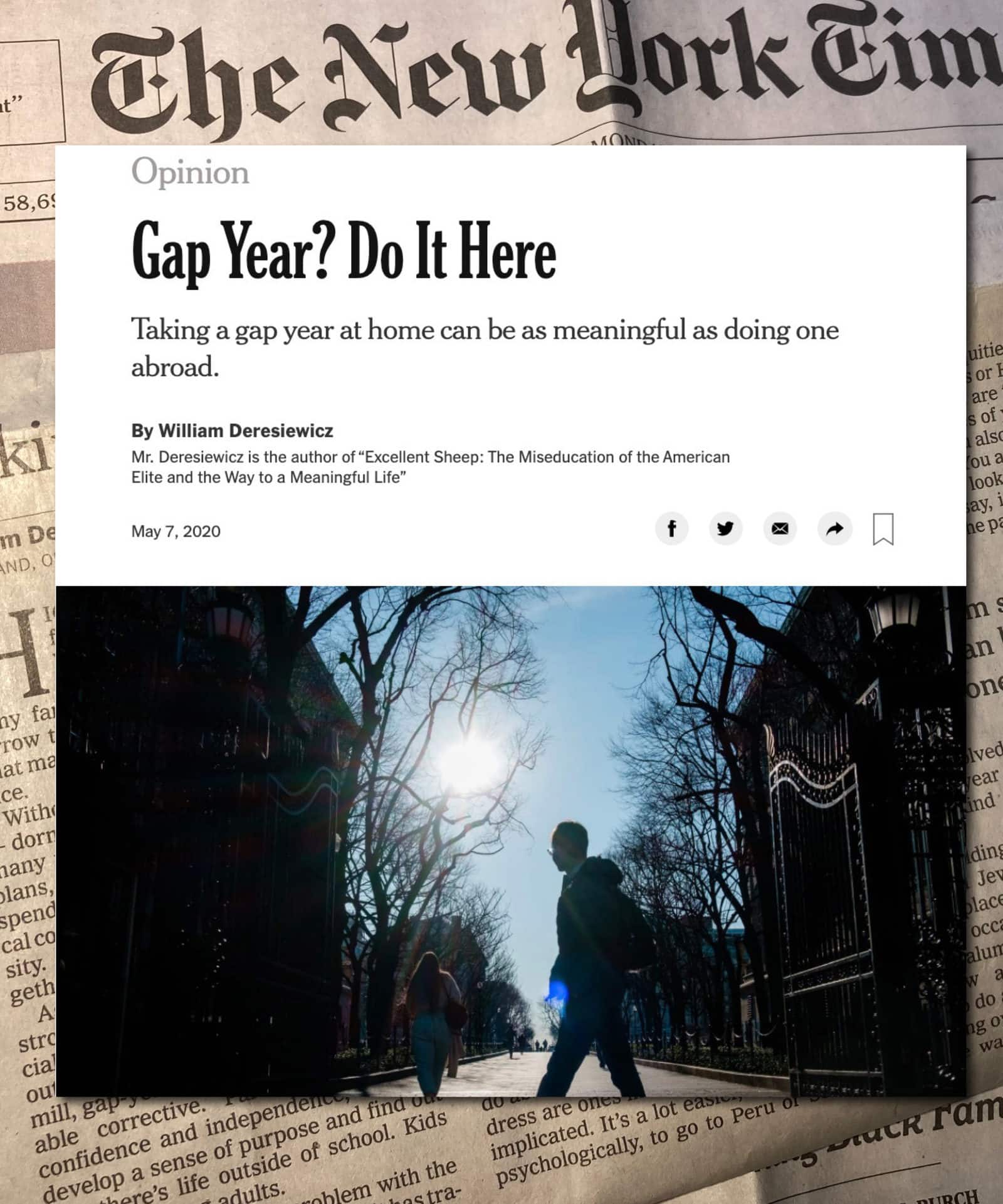 Featured in The New York Times
Real life, real challenges, real accomplishments