This blog post was authored by Yonah Kalikow, a member of the Tivnu 8 cohort from Newton, Massachusetts. In her free time Yonah enjoys cooking, crocheting, doing random art activities and recently has been enjoying exploring the Portland area with new friends. She interns at Tivnu Construction and at Kindness Farm.
Hammering the nails
Cutting the neighbor's bamboo
Tivnu, wilderness Jews
We pickled the cukes
And even some carrots too
Vinegar, we smile
Cornbread and chili
What a festive Sukkot meal
Beneath a star-filled sky!
Chia pets in pots
Decorate the pets with paint
Watch them sprout oh my
We are now interns
We work and at night we play
Adulting is hard
I cut my hair off
I then put it in a bowl
Hair was composted
A sunny day out
Sitting with friends in the park
Art, books, and laughter
Carrots are crunchy
Just like we are at Tivnu
Baking lots of cake
Taking a gap year in the US can be as meaningful as doing one abroad.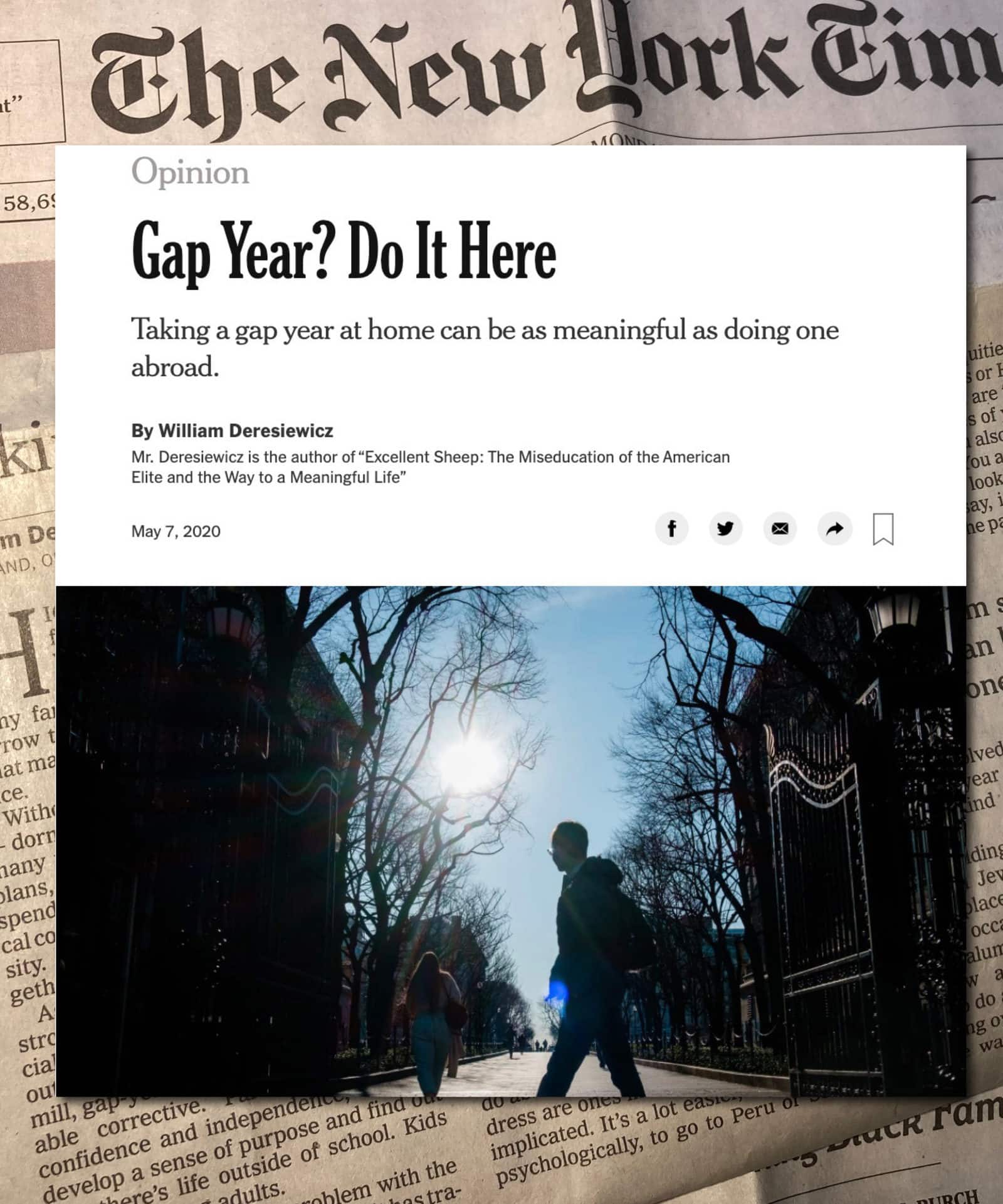 Featured in The New York Times
Real life, real challenges, real accomplishments