Thank you for submitting your application!
The next step is to submit your application fee
Your application will be reviewed by the Admissions Committee.  We will contact you within the next several weeks to schedule an informal phone interview.
If you are applying for financial aid, please remember the financial aid application is located at https://sssbynais.org/parents; please use the school code 201518. For assistance with the financial aid application steps, call 1-800-344-8328. Those applying for tuition assistance must also send copies of their W2 and 1040 forms to Steve@tivnu.org.
Tell you friends and family that you've applied to the Tivnu: Building Justice Gap Year Program– Visit Facebook.
For more information about Tivnu: Building Justice, check out our 
FAQs
.
Taking a gap year in the US can be as meaningful as doing one abroad.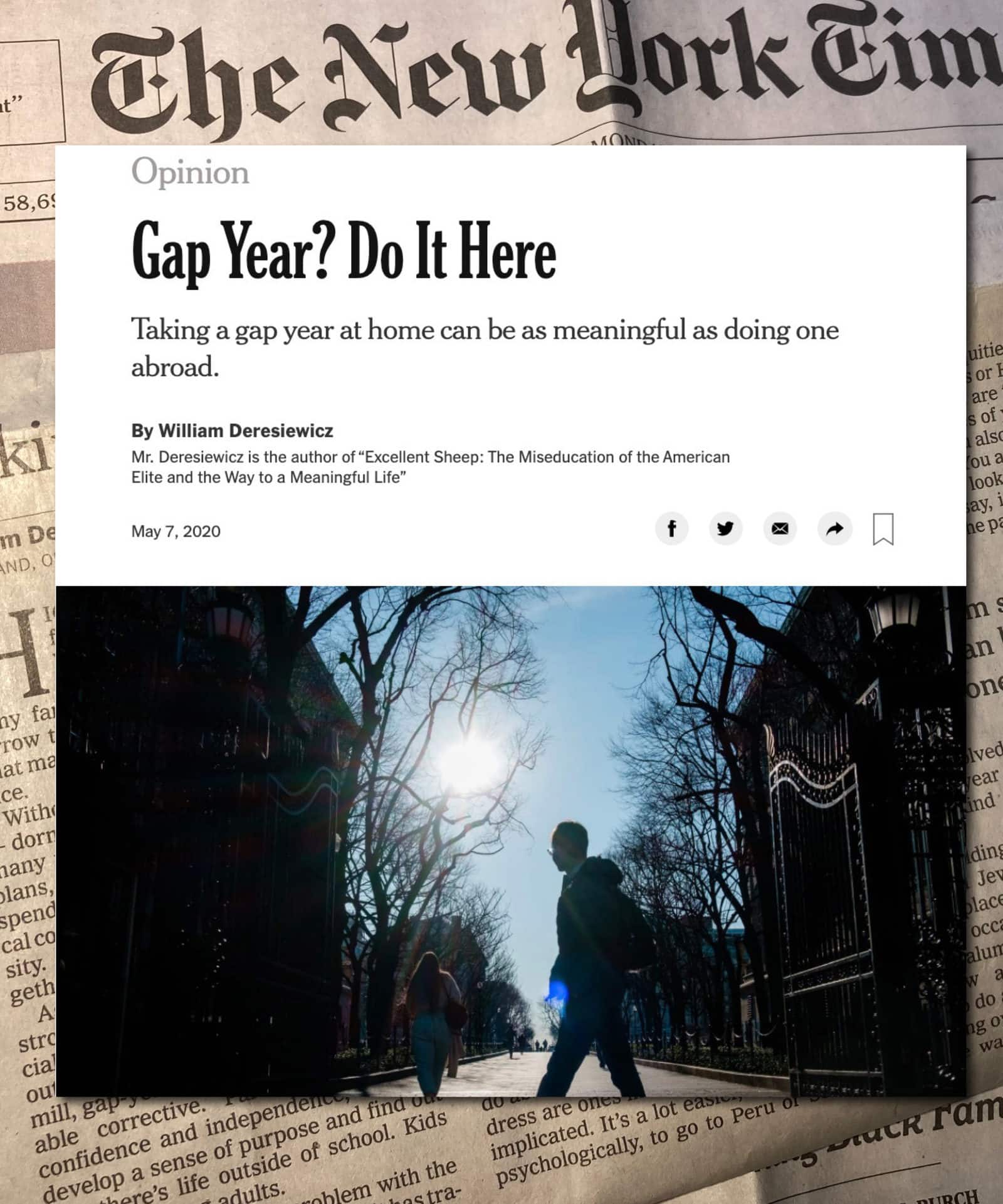 Featured in The New York Times
Real life, real challenges, real accomplishments